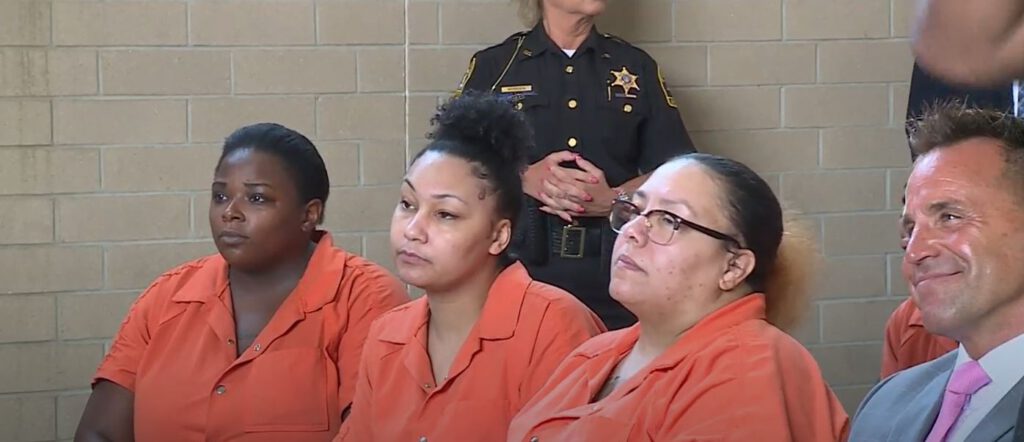 On July 20, 2022, the Genesee County Sheriffs Office (GCSO) made history by hosting the first ever mayoral candidate forum for people detained inside the jail. The event was organized through GCSO's IGNITE program whose mission is to "eliminate generational incarceration through education, by restoring value, hope, and purpose to our inmate population"
All three candidates for Mayor attended and spoke to those held at the jail. Inmates also had the opportunity to ask questions of the candidates. Local TV stations NBC25 and ABC12 covered the events and interviewed those in attendance. Click the links to view the videos.
This forum is only one part of the program for in jail voting. According to Percy Glover, an GCSO Jail Ambassador & VAAC member, "there are 90 voters inside the jail who have requested absentee ballots from the clerk through us. Not only do we help them apply for their ballots, we provide non-partisan information on who the candidates are that are campaigning and what legislation is on the ballot." Vote by Mail in Jail is a major partner in the effort as well.
To find out more about VAAC's Community Outreach programs, please click HERE.