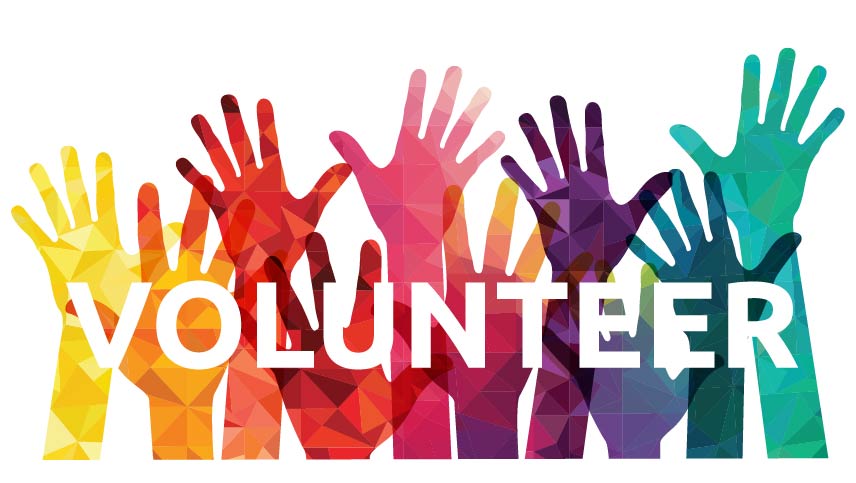 VAAC is out in the community every week spreading our messages about voting rights. We table at Expungement Fairs and many other public events. We host our own events such as Pizza & Pledges.
And we always always need your help!

Did you know that VAAC has a volunteer events page that you can check anytime to see what opportunities are available for you to help out?
Click here to view and sign up for VAAC volunteer opportunities.
Please visit our community outreach page for more information about VAAC's activities and how you can help.