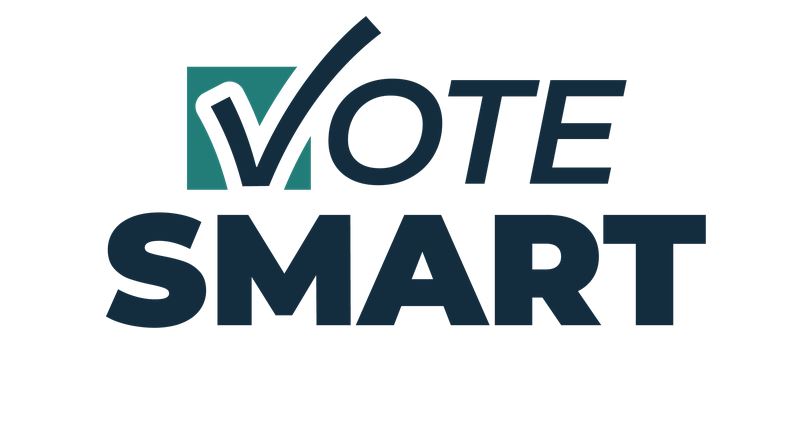 Michigan Launches "Vote Smart" Education Series
Want to be "that" person in your network who knows all about how to register, vote absentee or at the polls, and how votes are counted? The MI Vote Smart series is for you!
This July, the Michigan Department of State and Bureau of Elections launched a series of Vote Smart on-line seminars to educate voters on the basics of voting.
In total there are 5 sessions:
A Voter Registration Crash Course (recorded July 8)
Absentee Voting Crash Course (recorded July 12)
Voting at Your Polling Place (July 19 12:00- 12:45 pm)
What Happens After the Polls Close on August 2nd? (July 26 12:00- 12:45 pm)
Sign up to attend upcoming Vote Smart sessions at this link. More materials are available at Michigan.gov/SoSPartnersInDemocracy
Additional information about absentee voting available at Michigan.gov/Vote