Please join us in reaching out to those settings that are often overlooked in voter outreach and in our community in general. Please fill out this form to indicate interest and we will…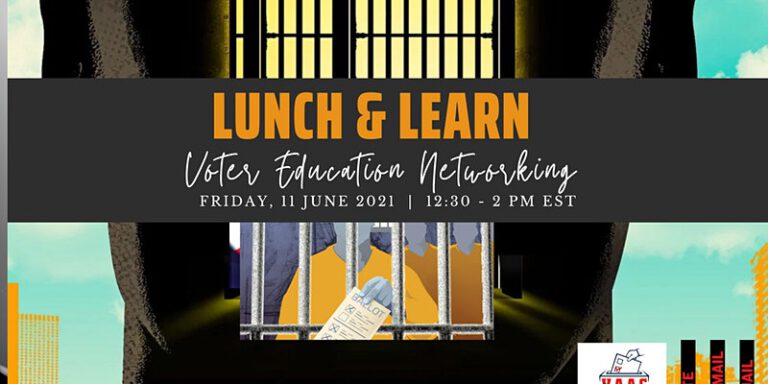 Thank you to everyone for joining us. We had a wonderful gathering with over 60 people coming together to participate in launching our Voting Ambassadors program at our June 11th Lunch and Learn!!  …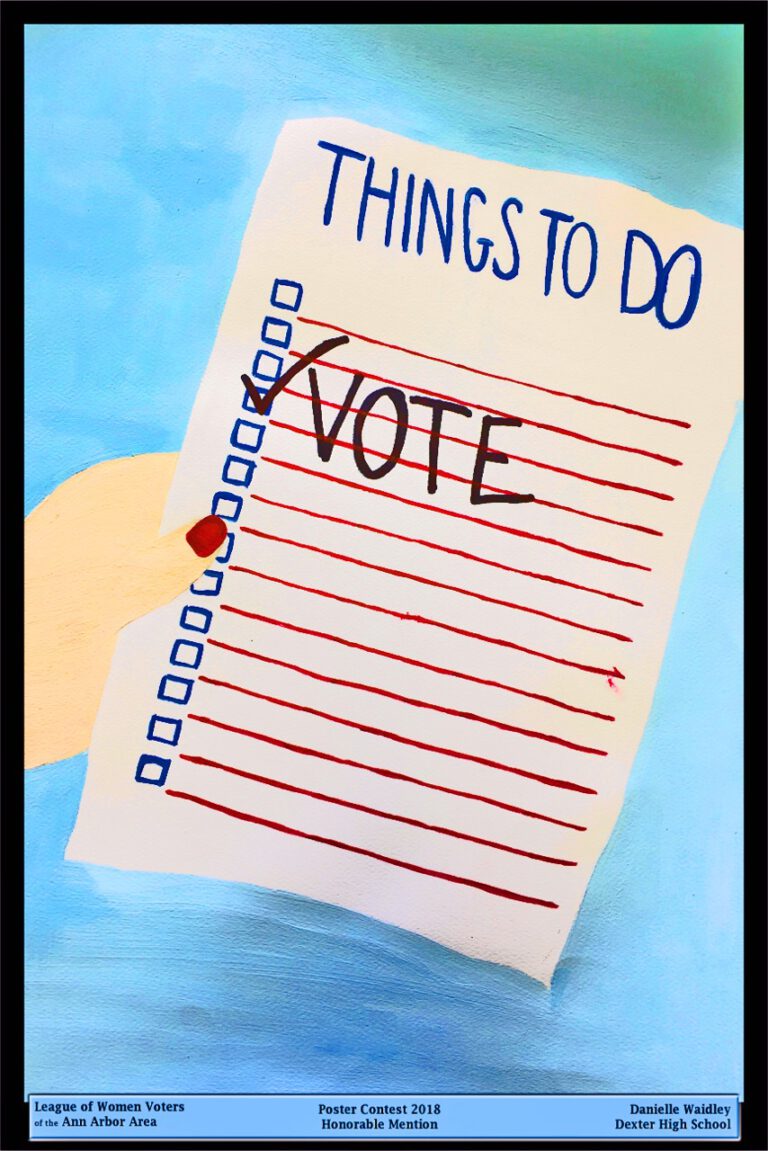 In 2021 we are working on a number of major initiatives. Read more to find out what they are.
Voting Is Your Right!
Hear Our Stories!
We invite you to watch this video with the strong, empowered voices of women and men whose right to vote was denied through incarceration.
Our Mission
It is the mission of the Voting Access for All Coalition to ensure that all persons in pretrial situations, individuals about to be released from prison, and those formerly incarcerated, along with their families and community members, have the opportunity and knowledge they need to exercise their right to vote in every election.
You Can Vote If You Have a Felony
A person who has been released from jail or prison can vote!
People on probation, parole, and tether can vote!
People in jail awaiting arraignment or trial can vote!
Only people who have been convicted and are currently incarcerated in a prison or jail cannot vote—until they are released.
Our Collaborating organizations share a collective commitment to Voting and hearing ALL voices in our state:
A Brighter Way
AFSC—Michigan Criminal Justice Program
Friends of Restorative Justice
Humanity for Prisoners
League of Women Voters of Michigan
MI-CEMI (Michigan Collaboration to End Mass Incarceration)
MI-CURE
Nation Outside
Safe and Just Michigan
State Appellate Defender Office
UUtheVote (First Unitarian Universalist Congregation of Ann Arbor)
Washtenaw Co Clerk's Office
Washtenaw Co Sheriff's Dept
Join Our Coalition!
Help us make sure voting is accessible.