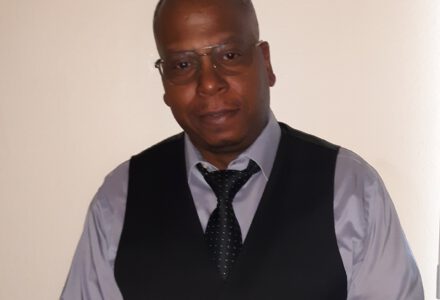 VAAC member, Antoniese (Tony) Gant wants to inspire people to participate in our electoral process. He found his own inspiration when he saw the historic...
Read More "Member Spotlight: Tony Gant"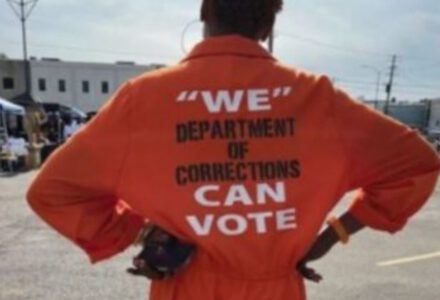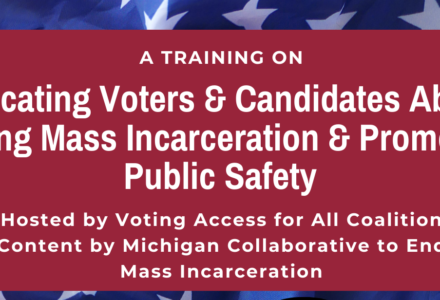 The Michigan Collaborative to End Mass Incarceration (MI-CEMI) created a toolkit to educate voters and candidates about Ending Mass Incarceration and Promoting Public Safety. Please join our weekly VAAC meeting on June Friday, June 17th, from 12:30 pm – 1:30 pm when Chuck Warpehoski will take us through the messaging we need to adopt and answer questions. Hope to see you at the MI-CEMI Toolkit Training!
Read More "Get yourself & your organization ready for the 2022 elections"