Yes, You Can Vote in Michigan!
In Memory of Two of Our Founding Leaders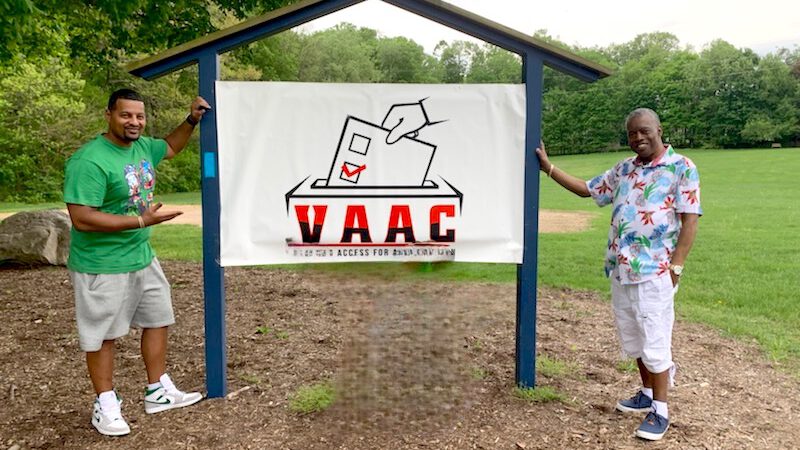 We mourn the passing of our beloved leaders, Danny Jones and Earl Burton. We are grateful for all that they accomplished for those impacted by the criminal legal system. VAAC was built upon their vision and commitment to make a kinder, more just world. We cannot overstate what these giants meant to our VAAC family. Their light will live in our hearts as we continue to serve the community as they envisioned.