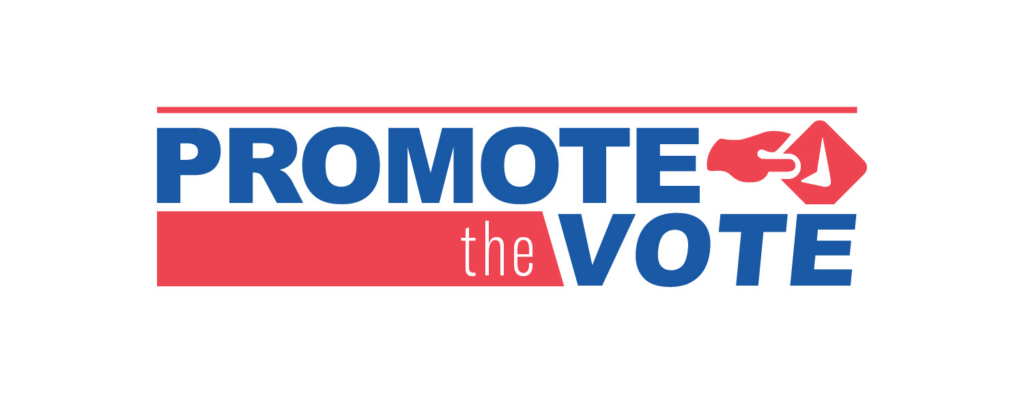 In their June 16, 2023 newsletter, Promote the Vote shared the exciting progress of an eight bill package to implement Prop 2:

It has been another exciting week for voting rights in the Michigan legislature! The House and Senate both passed their own eight-bill package to implement the provisions of Prop 2! (Additional details are below). These bills will provide clerks, elections officials, and voters with critical guidance on how to implement and exercise their new rights under Prop 2. The package from each chamber is nearly identical, so PTV expects expedited passage that will land the bills on Governor Whitmer's desk for signature by the end of the month!
PTV's Erica Peresman was on hand at the hearings to testify for the bill packages and answer questions on specific provisions. Her testimony highlighted that the success of this legislation is the result of many hours of dedication and collaboration from the bill sponsors, the Secretary of State's Office, the Bureau of Elections, our partners, and especially the chairs of the Senate and House Elections' Committees, Senator Moss and Representative Tserneglou. PTV thanks all of these individuals for their leadership and commitment to carrying out the will of Michigan voters. Thanks to you, Michigan's elections will be more convenient, accessible, and secure than ever before!
VOTING RIGHTS IN THE LEGISLATURE
The House and the Senate passed their own eight-bill package to implement the provisions of Prop 2 and increase the size of Election Day precincts:
SB 373/HB 4698 – to expand the types of identification that can be used for voter identification purposes.
The Senate Elections Committee heard testimony on the following pro-voter bills this week:
SB 386 – to amend the criminal penalties for disclosing election results before 8:00 p.m. on Election Day.
More information on the preprocessing bills and why preprocessing is important is available from Michigan Advance.
SB 385 – to allow Michiganders to submit election inspector application forms electronically.
More information on the Prop 2 bills and other pro-voter bills is available from The Detroit News.
OTHER NEWS