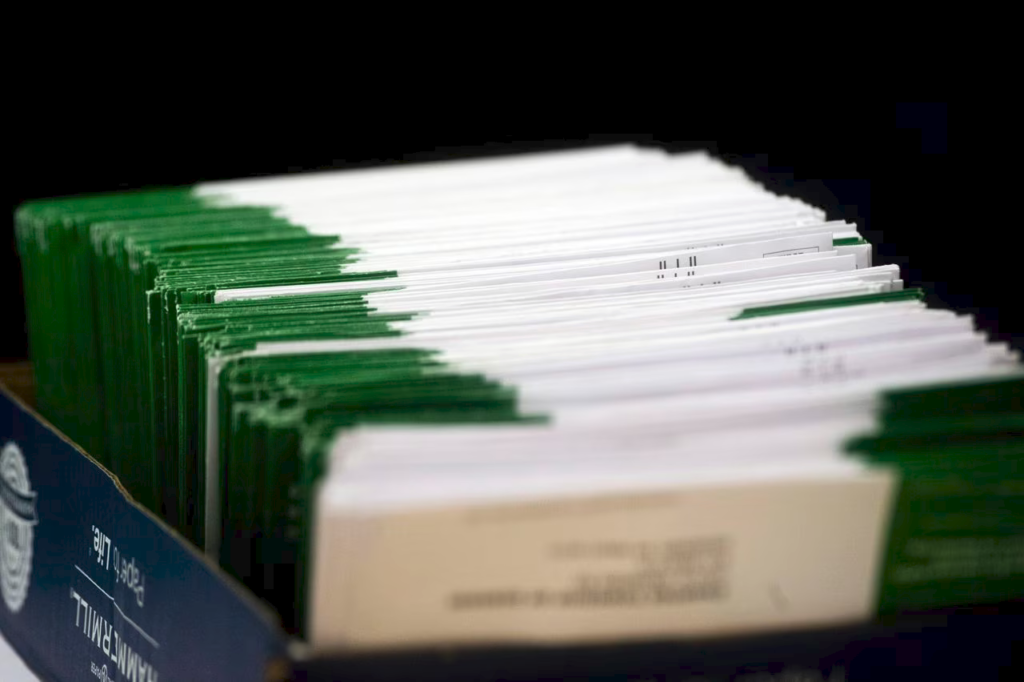 Senate Bill 259 kicks off implementation of expanding voting rights for Michiganders!
Less than 1% of Michigan absentee ballots were rejected in that November 2020 election, according to a U.S. Election Assistance Commission report, but 4.6% of Michigan military and overseas ballots were rejected.
"That's just wrong," said Melanie Macey, policy counsel for Promote the Vote. "And this bill implementing the constitutional amendment is how it gets righted."
Check out the full article HERE
The post MLIVE: MILITARY, OVERSEAS VOTING BILL BEGINS MICHIGAN PROP 2 IMPLEMENTATION appeared first on Promote the Vote Michigan.
MORE VOTING RIGHTS BILLS ARE MOVING IN THE LEGISLATURE
Prop 2 Implementation Bills
Other Pro-Voter Bills