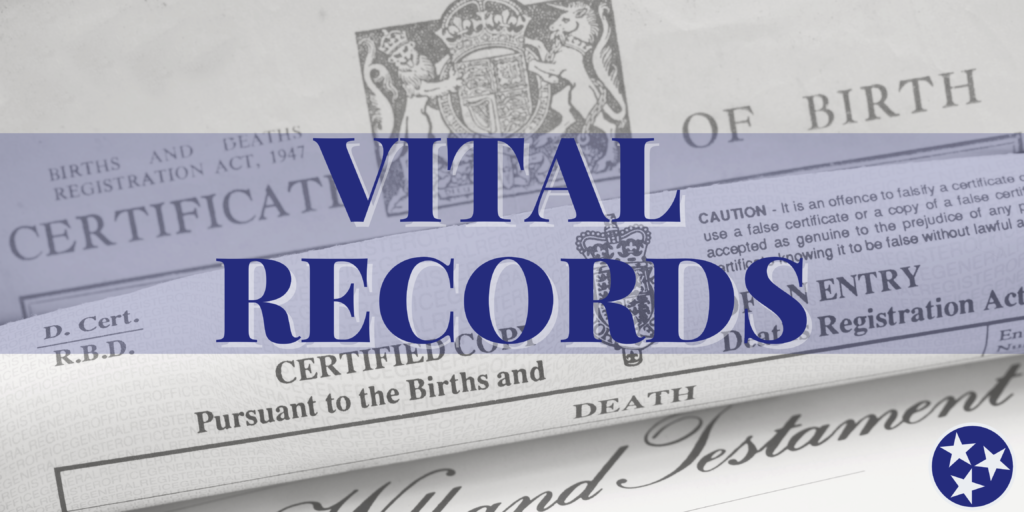 The following interview with VAAC member Tony Gant appears on WLNS.com from LANSING, Mich.
Recent parolees shared their struggles getting official identification at the Capitol Tuesday, as lawmakers discussed a bill that would ensure people who have just been released from prison are able to get a driver's license or state ID. Tony Gant is the director of Nation Outside (and a member of VAAC). He was released from prison in 2015, after serving 20 years. He said that after prison, he had to wait months to get a form of ID.
"I hit a lot of those closed doors," said Gant. "Getting my state ID was one of those closed doors." Gant pointed out that when an individual can't get a form of ID, he does not believe it is fair to expect people to be successful.
A bill package created by the Secretary of State and the Michigan Department of Corrections was presented Wednesday, called the Returning Citizens Initiative. The goal is to help parolees get back on their feet, ensuring they have a state ID or a driver's license.
"I think there is gonna be support on both sides for this bill," said State Rep. Graham Filler. "When you get out, presumably you want a job. It's really hard to get a job without a license we all know it, or a state ID Card. You wanna drive? It's really hard to drive without a driver's license."
Gant created Nation Outside which aims to help people adjust to life on the outside. If this bill becomes a law, Gant said it will help more people return to society.
"It's a good route to take and I think the state will save money if we start moving in that direction," continued Gant.
The Michigan Collaborative to End Mass Incarceration (MI-CEMI) also released the following statement in support of these bills:
Officials with the SOS say a similar ID program has helped more than 12,000 parolees since 2020.
As an official endorsement from the Michigan Collaborative to End Mass Incarceration (MI-CEMI), we fully endorse Representative Stephanie Young's proposed legislation, House Bill 4427, aimed at restoring limited Freedom of Information Act (FOIA) access to incarcerated individuals. We express our gratitude to Rep.Young for her efforts in bringing forth this critical legislation, which we believe will have a positive impact on the lives of thousands of incarcerated individuals.
By providing incarcerated persons with access to their own records and records pertaining to their dependent children, this bill will create necessary pathways to address probate, wrongful convictions, post-conviction relief, and other judicial issues. We recognize that this legislation represents an important step towards reform. However, we also acknowledge that the costs associated with FOIA requests may limit the ability of incarcerated persons to access necessary records.
Moreover, we assert that incarcerated individuals retain the same rights as their unincarcerated counterparts and are therefore entitled to equal access to judicial relief and public records. We urge lawmakers to work towards eliminating the charges levied on incarcerated individuals for accessing public records related to their cases, and to restore full FOIA access to incarcerated individuals in Michigan.
In conclusion, we strongly advocate for the passage of this bill, recognizing that it is a vital first step in providing incarcerated individuals with a fair chance to seek justice. We call upon policymakers to continue working on this issue, and to remain steadfast in their commitment to eliminating mass incarceration and ensuring justice for all.
The post Proposed Legislation Restores Limited Records Access for Incarcerated People first appeared on Michigan Collaborative to End Mass Incarceration.