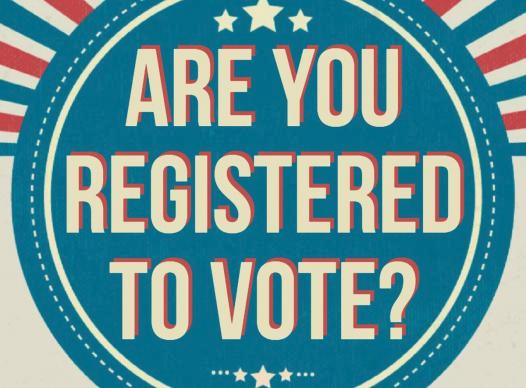 From mayors and council members, to judges, school boards and more, there are important elections happening in many communities on November 7, 2023 and elections happening in every state in 2024!
It's never too early to start making your plan to vote, and that starts by ensuring your voter registration is accurate and up-to-date. Avoid a surprise on Election Day by double-checking your voter registration status here.
Your voter registration may need to be updated if you've experienced any number of changes since you last voted:
| | |
| --- | --- |
| | You've moved or changed addresses. |
| | You've gotten married or changed names. |
| | You've decided to change your party affiliation. |
You should also confirm that you're still registered if you live in a state that regularly removes voters from its voter registration rolls.
You can also register or change your voter registration here. For more information on voter registration rules and regulations, visit www.vote.org/voter-registration-rules.