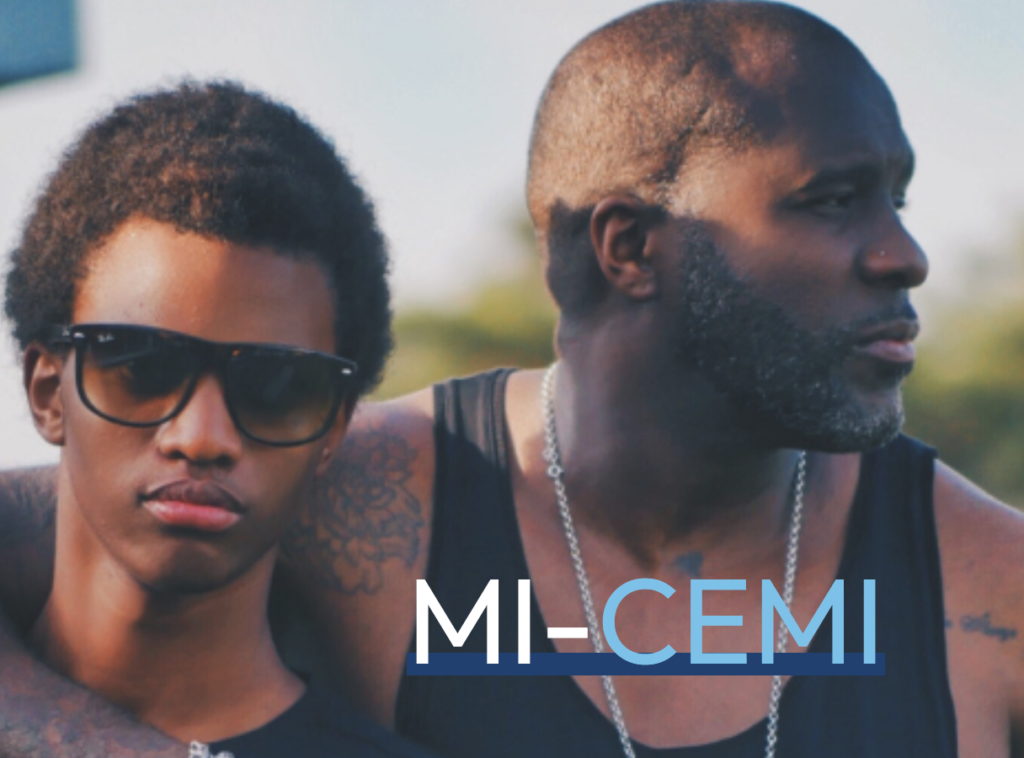 MI-CEMI put together a list to track progress on their core legislation list core legislation. This invaluable resource will help all VAAC member organization follow these important bills through the legislative process so that we can take action in timely and effective manner. Bill text is available through the tracker link. 
Want to better understand the legislative process? Check out these resources
Key Updates:
Memorial Day/Mackinac Conference break: Between the holiday week and the Mackinac policy conference, the legislature was only in session 1 day last week.
Productivity Credits: The Productivity Credits bill package (HB4450, HB4451, HB4452, HB4453) is had hearings in House Criminal Justice Committee on 5/23/23. This package is supported by the Alliance for Safety and Justice. While the hearing was overall supportive of the bills and the package is supported by both conservative and liberal organizations, the bills did face significant opposition. No vote was held. Media coverage:
Juvenile Justice Bills: A large bill package in response to the Juvenile Justice Task Force recommendations was introduced on 5/24. Read the Michigan Center for Youth Justice analysis of the Debt Free Justice legislation and the other bills in the package they are promoting.
Bail reform: an 8-bill package on bail reform was quietly introduced on 5/25 with bipartisan support.