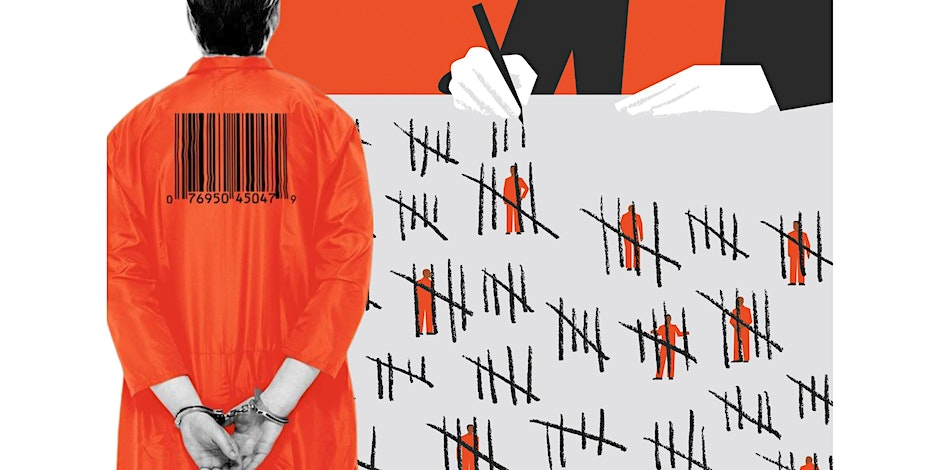 Join the League of Women Voters Detroit, Detroit Public Library,Voting Access for All, Voters Not Politicians, and a panel of experts for a community conversation about ending the practice of Prison Gerrymandering from 6-7:30 on Tuesday May 9th, 2023. The program is titled Prison Gerrymandering: How Stolen Political Power Harms Our Communities.
What is Prison Gerrymandering? Every 10 years, a national census is taken. Each state then uses these numbers to redefine voting districts based on population shifts. Unfortunately, Michigan law currently allows the counting incarcerated people at their place of confinement rather than in their home communities. This counting method is known as Prison Gerrymandering, and it distorts democracy. Prison gerrymandering siphons political power into less-populated rural areas where prisons are located, and away from the urban communities where people would return to.
Register in advance HERE.
A Zoom link will be sent to registrants before the program. We routinely initiate Zoom auto-transcription. If you need further accommodation for accessibility, please notify the organizer by 4:00 p.m. Eastern, Thursday, May 4. We will address your needs if possible.
For more information about Prison Gerrymandering please visit our End Prison Gerrymandering page.
A recording will be posted on the Detroit Public Library YouTube channel and on lwvdetroit.org after the program.
Can you share this information with others? Below is a flyer you can distribute!