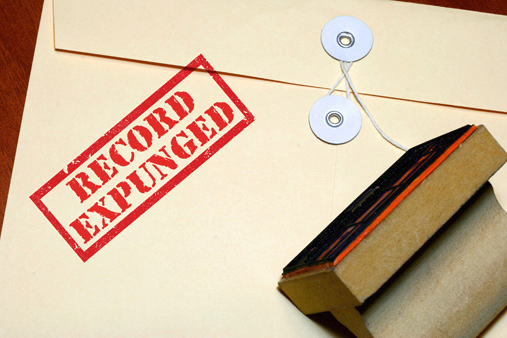 On April 11th. in accordance with the Clean Slate legislation enacted in 2020, the Michigan State Police are launching a new automatic expungement program, which will search the state's Criminal Historical Record database system daily for eligible convictions to automatically expunge. It is anticipated that over 1 million residents will receive automatic expungements on this, the first day of the program's rollout, and 400,000 residents are expected to end the day completely conviction free. 
Attorney General Dana Nessel released a video which outlines more information on the program. 
"My department has been traveling the state for years, hosting expungement fairs to help eligible residents clear their records in the hopes of improving employment and housing eligibility, as well as significantly reducing the chances of that resident winding up back in the court system. Today, that process becomes a whole lot easier," Nessel said. "I am grateful to our partners in law enforcement and the legislature who have worked diligently alongside us to make expungements more accessible to the Michigan public. These efforts will undoubtedly lead to a stronger state." 
Eligible residents may have up to four misdemeanors punishable by 93 days or more automatically expunged once 7 years have elapsed since the date of the imposition of a sentence. There is no limit on the number of misdemeanors punishable by less than 93 days that may be automatically expunged following the same waiting period. For felonies, up to two convictions may be automatically expunged following 10 years after either the date of the imposition of the sentence, or the completion of any term of imprisonment with Michigan Department of Corrections – whichever occurs later.
There are several additional requirements for a conviction to be eligible for automatic expungement, including the requirement that the resident not have any criminal charges pending against them. The Michigan State Police will pass on information about any convictions which have been automatically expunged to the court system on a daily basis.
Residents who believe they qualify for automatic expungement can check the Internet Criminal History Access Tool (IChat) webpage to view their public record. There is a $10 fee to do so; residents will need to use a valid debit or credit card.
Those residents with convictions which do not qualify for automatic expungement may still be able to go through the traditional expungement application process, provided that the requirements for that process are met. The Department of Attorney General will continue to travel the state hosting expungement fairs to assist those residents applying for expungement by traditional means.
For more information about expungements in the state of Michigan, visit the Department of Attorney General expungement webpage.