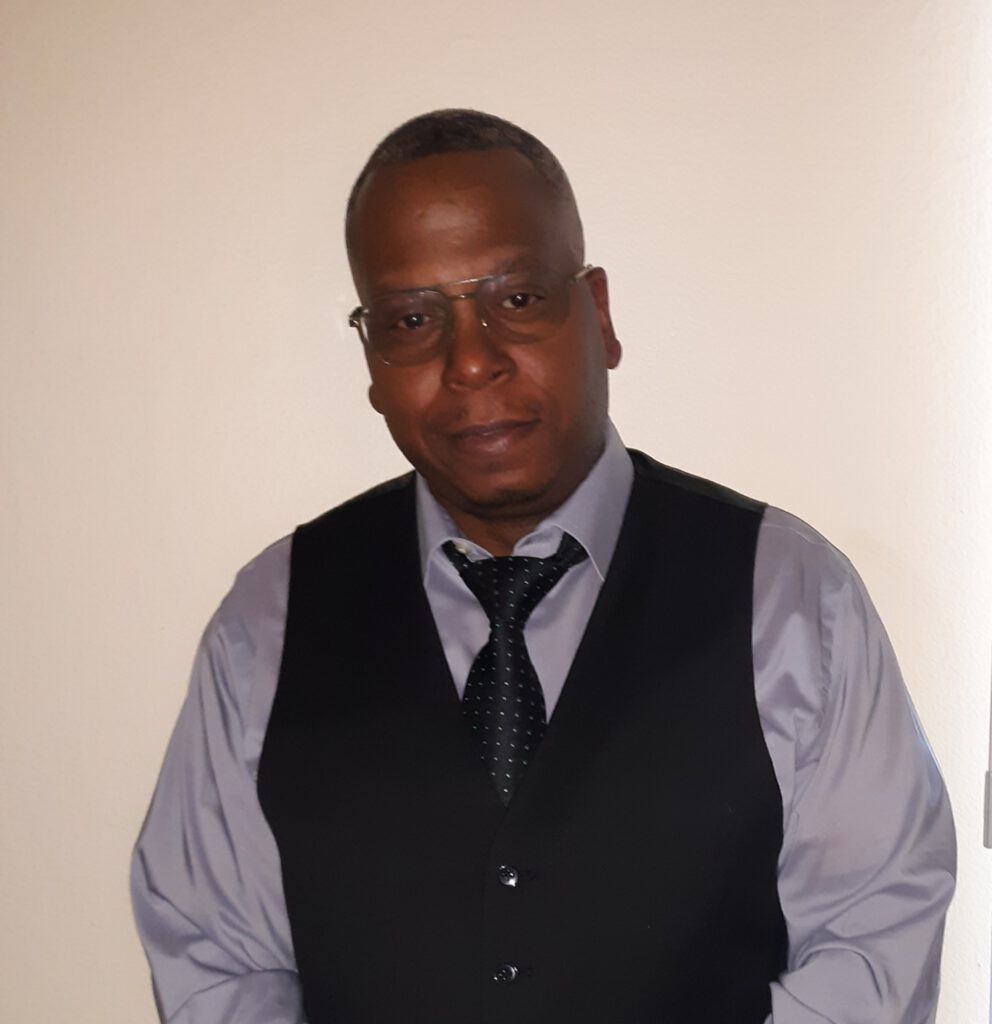 We are so proud to announce that VAAC Member, Tony Gant, will receive Safe & Just Michigan's prestigious William G. Milliken Award that recognizes a public official who has shown dedication to advancing criminal justice reform. Safe & Just Michigan invites you to celebrate with the recipients at the first Annual Celebration of Growth on Tuesday, Nov. 1 from 5-9 p.m. at the Crowne Plaza Hotel at 925 S. Creyts in Lansing. There's no charge to attend this dinner event, but seating is limited and we are near capacity, so be sure to sign up now.
From Safe & Just Michigan:
The Justice Warrior awards are presented to an individual and/or organization demonstrating extraordinary work during the course of the year to advance social justice reform in their community or Michigan. Our Justice Warrior Award for an Individual goes to Tony Gant, director of policy and program operations for Nation Outside. Tony has been an inexhaustible advocate for criminal justice reform. In fact, it's rare to go to a legislative hearing regarding criminal justice reform or attend an event featuring formerly incarcerated people without finding Tony in the crowd — or on the stage. His work to enact a fair housing ordinance in Jackson has become a template for similar regulations in cities around the state, and he has made voting rights for justice-impacted people a priority.