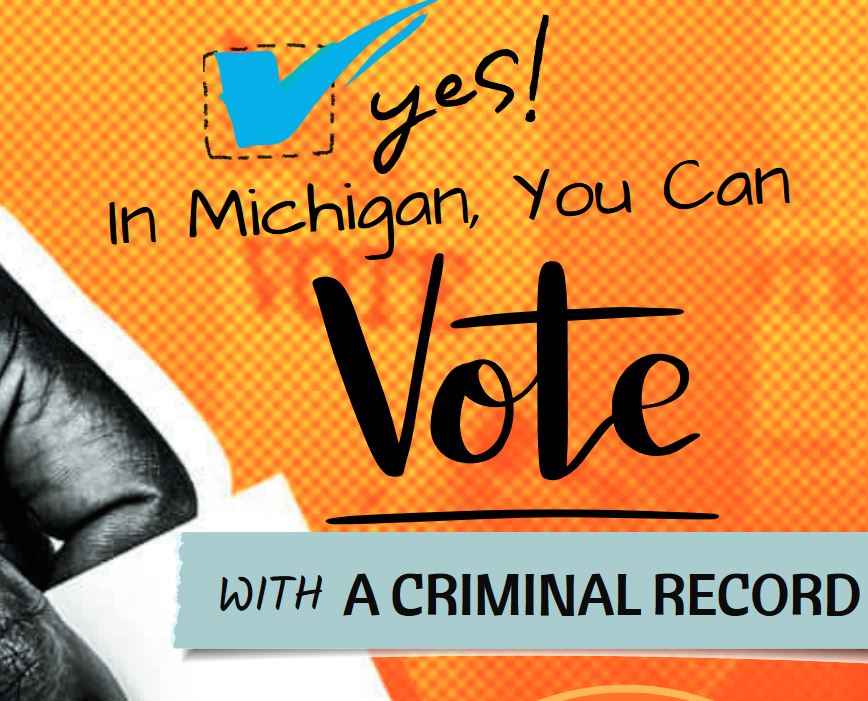 Our amazing designer, Angela Davenport, has created two new impactful posters for you to share in your communities. These informational posters are designed to get attention wherever voters might be. They promote our key messages and provide a QR code for accessing our website for more information. We would love to see these at bus stations, shelters, libraries, barbershops, grocery stores – any and every community space you can think of. Many businesses will even put it in their window if you ask.
Will you pick up a few posters to put up at the places you visit in your community? If everybody pitches in we can cover a lot of ground.
It is easy to order any number you need. Just use this form. For more information about our community outreach activities, please visit this page.
Thank you all for making time to do this. Remember Team Work Makes Dream Work!
The two poster styles available are shown below: