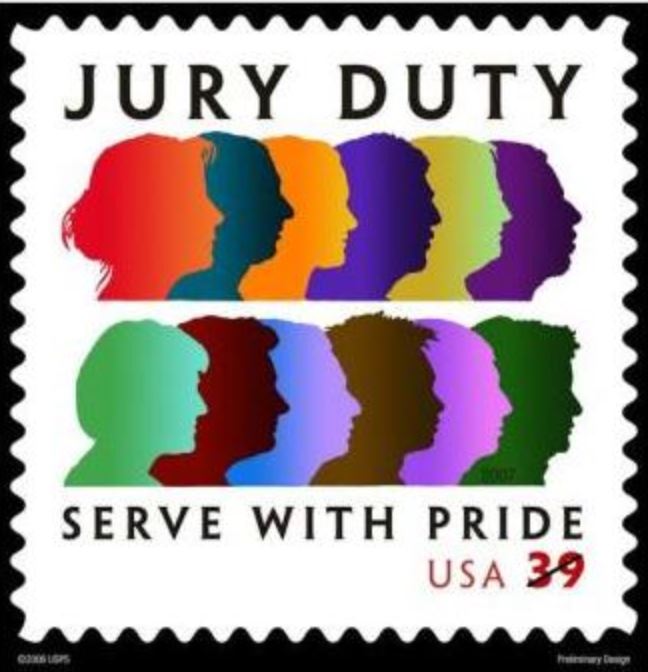 IN MICHIGAN, A FELONY CONVICTION EXPUNGEMENT RESTORES YOUR RIGHT TO SERVE ON A JURY!
If you have a felony conviction in Michigan you cannot currently serve on a jury MCL 600.1307a . However,MCL 780.622(1) states that a person who has had a conviction set aside is considered to have not had a previous conviction. Therefore your right to be a juror is restored and you can answer "No" on a jury questionnaire felony question.
https://www.courts.michigan.gov/administration/special-initiatives/clean-slate/
If we want a more equitable legal system, we must have juries that reflect the diversity of our communities. In many areas of this state (and nationally) jurors tend to be whiter and older
than the defendants who they are asked to pass judgement on. If you have had a felony conviction expunged and you are now eligible to serve on a jury in Michigan, it is important that you follow through, show up for the jury pool and serve on the jury if chosen. If we want to have change, and have decisions made by a jury of our peers, people who have had their felony convictions expunged must exercise that right and serve on juries.
SERVING ON JURIES IS A CIVIL RIGHTS ISSUE!
SERVING ON JURIES IS A SOCIAL AND RACIAL JUSTICE ISSUE!