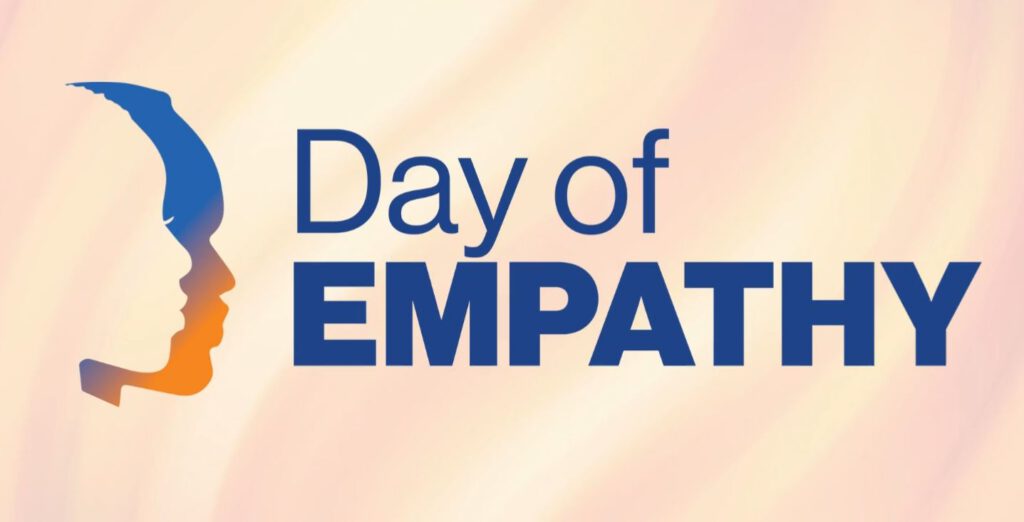 Join Safe & Just Michigan for the 6th Annual Day of Empathy event which will be held on March 22, 2022 from 9 a.m. to 4 p.m. in the Speaker's Library at the Michigan Capitol. Those not comfortable attending in-person can participate on-line. Contact [email protected] for more information
The Day of Empathy is a national day of action that was created to bridge the gap between lawmakers and communities disproportionately impacted by incarceration. Throughout the day, there will be panel discussions on issues like ending juvenile life without parole and enacting bail reform. There will also be a panel discussion dedicated to Nation Outside, an organization led entirely by formerly incarcerated Michiganders that is working to reform the criminal legal system.
Each year, Dream Corps JUSTICE collaborates with the Empathy Network, America's largest community of justice-impacted activists, to advocate for fearless solutions to our mass incarceration problem. Their work is based on the believe that, without empathy, we cannot achieve meaningful criminal justice reform that keeps our communities safe, our families whole, and our economy strong. "By joining us for the Day of Empathy you will be joining with people all across the country organizing at other state capitols to make real change happen. We sincerely hope that we will see you at the Michigan State Capitol on March 22." says Josh Hoe, Senior Policy Analyst at Safe and Just Michigan.