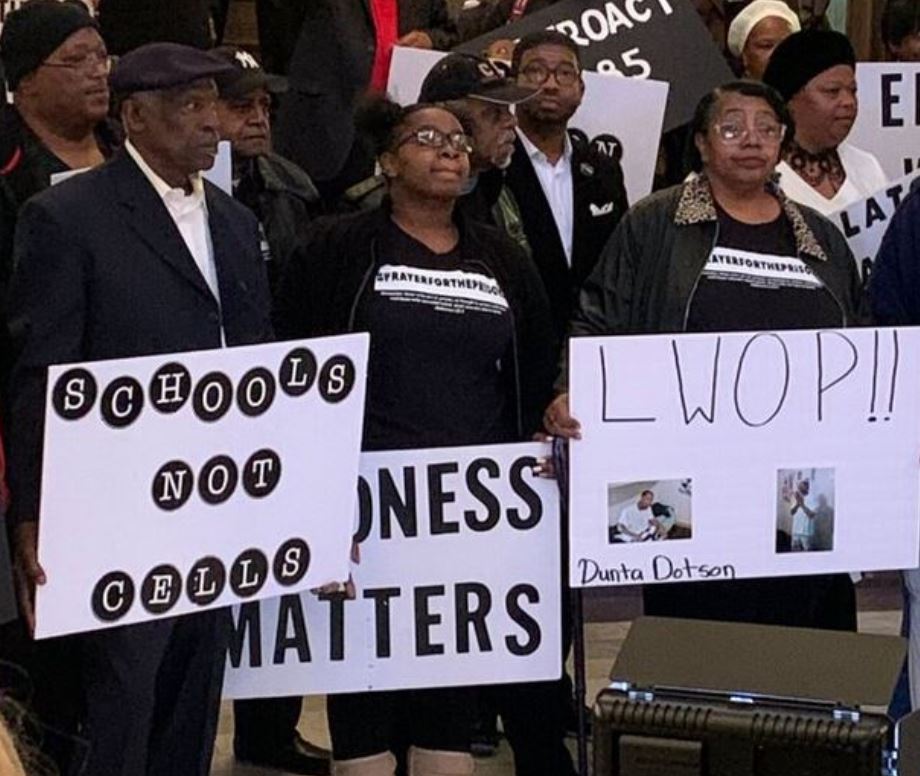 Sponsors say bills may move in spring
S.B. 848 – 851 seek to abolish life sentences without parole for crimes committed by individuals under the age of 18 in Michigan. This legislation would instead designate a maximum prison sentence of 60 years, with the possibility for parole review after 10 years in prison.
Currently, 25 other states and the District of Columbia have banned juvenile life without parole. In the 2012 Miller v. Alabama case, the Supreme Court ruled that juvenile life sentences without the possibility of parole were unconstitutional. Despite the ruling, some states, including Michigan, retain the possibility of juvenile life without parole in their state laws. Over 360 juveniles in Michigan are currently serving life without parole, the second highest number in any U.S. state.
State Sen. Jeff Irwin, D-Ann Arbor, introduced S.B. 848 on Jan. 27 and co-sponsored the other three bills. In a Jan. 31 press release, Irwin said Michigan state law needs to be amended to be in line with the Miller v. Alabama ruling.
"Now that the U.S. Supreme Court ruled that our harsh laws amount to cruel and unusual punishment, Michigan law needs to recognize that juvenile offenders deserve a chance at rehabilitation," Irwin said. "We shouldn't turn our backs on juvenile offenders and throw away the key. Instead, we should ensure that Michigan's juvenile justice system provides a chance for rehabilitation, reintegration and redemption."
After being introduced to the Senate, all four bills were referred to the Judiciary and Public Safety Committee.
In a story that appeared in Gongwer, a paid subscription newsletter serving the Capitol community, legislators voiced optimism that the bills would soon come up for a hearing in committee.

"This is an issue that we need to take some time and have robust testimony," said state Rep. Roger Victory (R-Hudsonville), who is the chairman of the Senate Judiciary and Public Safety Committee. Victory added that this was a "complicated issue" that would likely require several hearings with input from stakeholders, such as criminal justice reform advocates, prosecutors, defense attorneys, judges and others – before the committee before being voted out to the floor of the Senate.

Victory said those hearings could begin as soon as April. VAAC will be watching and will share information on how you can advocate for these bills.