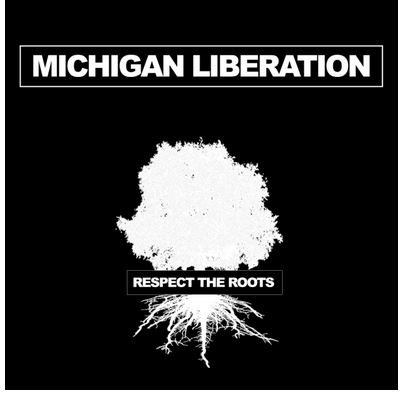 End Cash Bail/Michigan Black Mama's Bail Out (MBMBO)
What is End Cash Bail/ Michigan Black Mama's Bail Out?
The cash bail system criminalizes poverty, fuels mass incarceration, and disproportionately affects people of color. We are fighting to end the harm and trauma inflicted upon certain community members by abolishing the cash bail system. No one should have to sit in jail simply because they cannot afford to ransom their freedom.
Since Spring 2019, Michigan Liberation has organized to free Black mothers from cages in Michigan who were jailed solely because of the immoral and unconstitutional practice of money bail—also referred to as wealth-based pretrial detention. Our action highlights the role of profiteers in the bail bonds industry, exposes the massive underlying social inequities leading to contact with the legal system, and inspires community action. This Bailout Day is rooted in the history of Black Liberation, where enslaved and free Black people used their collective resources to purchase each other's freedom. Until we end the practice of caging human beings, we will continue to find ways to free our people. Our bailout seeks to root itself in community-centered values that engage and support the communities we are fortunate to build with. In 2023, we will celebrate five years of supporting the MBMBO.
Did you know? More women are incarcerated in jails than in prisons, or that 75% of women in local jails are women of color? Our bailouts seek to break cycles that disrupt entire families and impact entire communities.
How do I get involved in End Cash Bail/MBMBO:
Join our weekly Zoom -Thursday's @ 6 PM.
For Zoom link: email Nell [email protected]
Donate or Volunteer: [email protected]