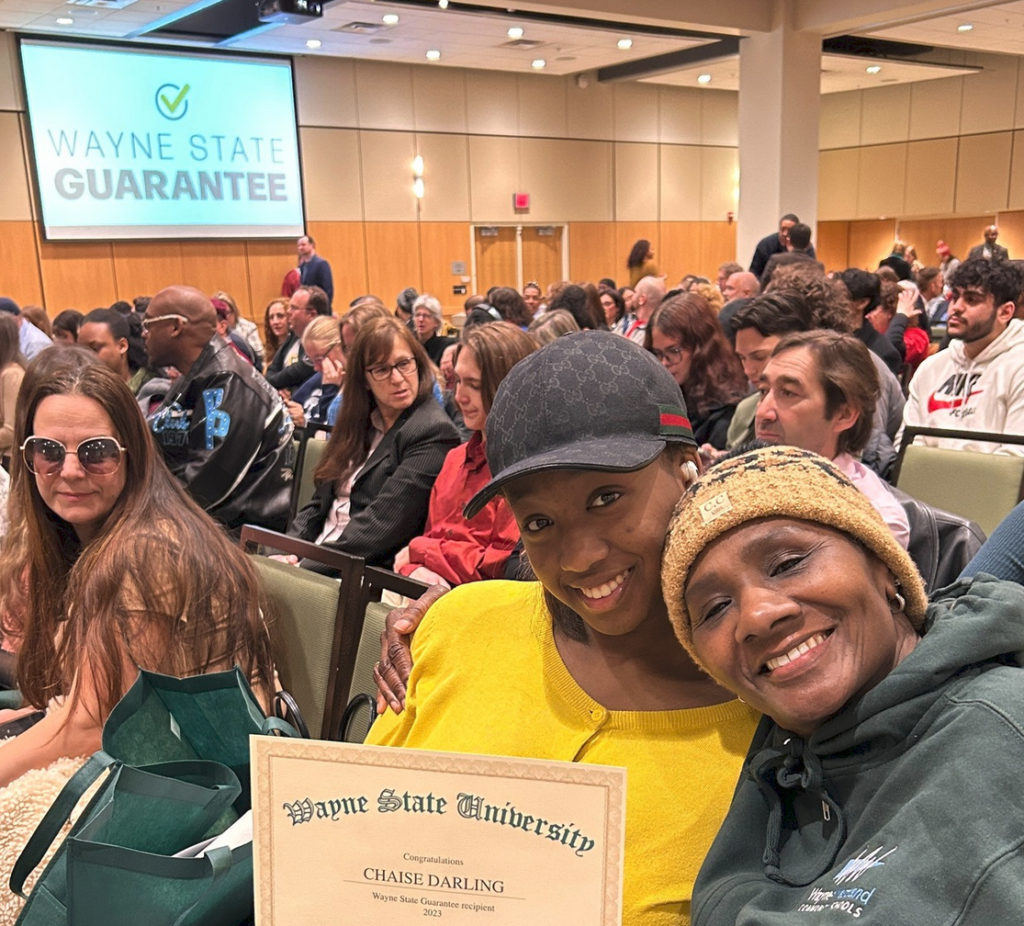 Wayne State University announces they will offer free tuition to all Michigan students whose families make under $70,000 a year.
The move was touted by school officials as a way to increase higher education opportunities for students across the state and particularly in metro Detroit. "Increasing the social mobility for students has long been a goal," President Roy Wilson said— noting that there needed to be bigger efforts.
"We can't just work around the edges," he said during the announcement. "We have to do something bold. We're stepping it up."
The Wayne State Guarantee covers the full cost of tuition and standard fees with a combination of federal, state, and other WSU scholarships and grants. The award is renewable for up to four years, with the option to apply for a fifth year if the student is on track to graduate in that year.
Find out more at http://www-dev.wayne.edu/fina…/types/wayne-state-guarantee