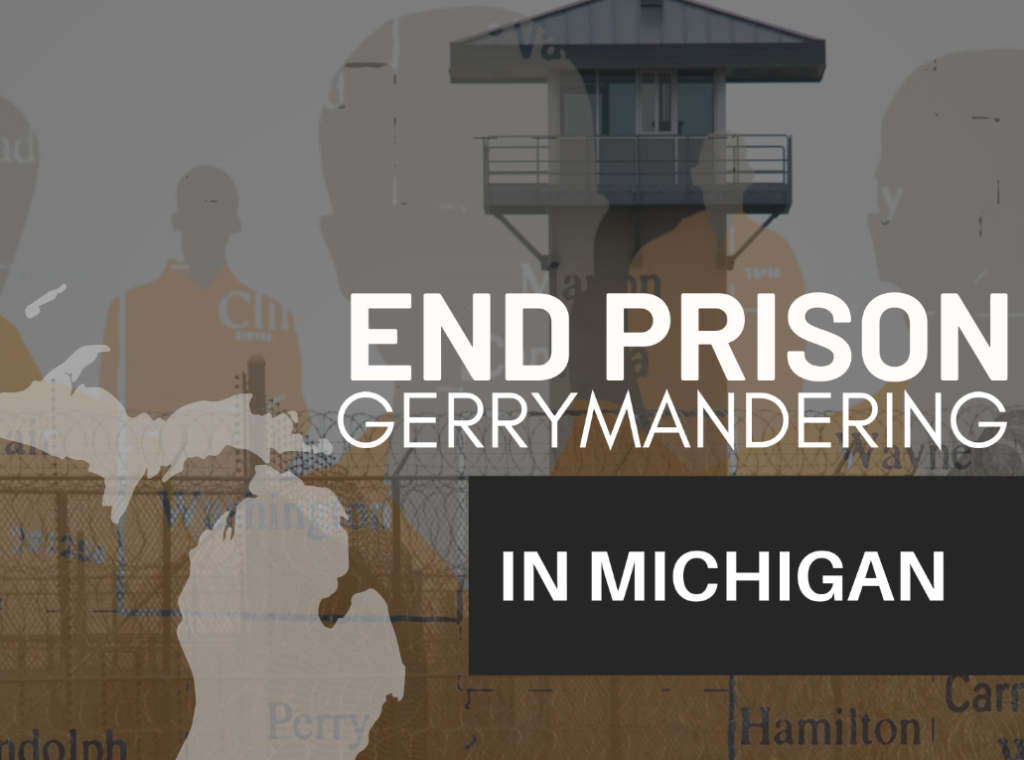 For the past month, a VAAC work group has been meeting to formulate our legislative strategy for ending the practice of prison gerrymandering. Participants have included staff from the Prison Policy Initiative and the Campaign Legal Center who have provided expert assistance. We welcome all VAAC members to join our meetings every other Friday to learn about and work on this issue. Our next meeting is Friday, March 10th at 4:30pm EST on Zoom.
As of this writing, there are two relevant bills coming forward. The first Senate Bill SB33, sponsored by Senator Sylvia Santana of District 2, was introduced on January 19th, 2023, and was referred to the Elections and Ethics committee, where it awaits a hearing. A house bill is also being developed by Rep. Stephanie Young of District 16. We will be following these bills and do all we can to see the passage of an effective bill.
Aleks Kajstura, an expert on prison gerrymandering with the Prison Policy Initiative has been helping us formulate possible changes to the bill to make implementation more feasible. Aleks, an expert in the field of prison gerrymandering, is the author of this article about the work being done around the country on this issue.