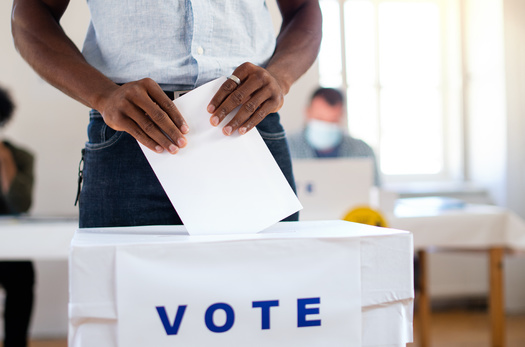 Next Tuesday is the primary election in Michigan, and Michigan News Connection ran a story on groups dedicated to getting out the vote, such as VAAC- Voting Access for All Coalition. "We are encouraging people to make a plan to vote and to be informed when you show up to the polls." said VAAC co-chair Kathi Harris. "I want our Michiganders to understand how important getting out to vote, how important this election is." Harris stressed. "We have to start with the primaries". Check out the full article HERE.
There is less than a week until the Michigan Primary Election on Aug 2nd! Make a plan to vote. Remind your neighbors and friends.
For links to all of the voting information you could need, visit our Voting Information page at this LINK.