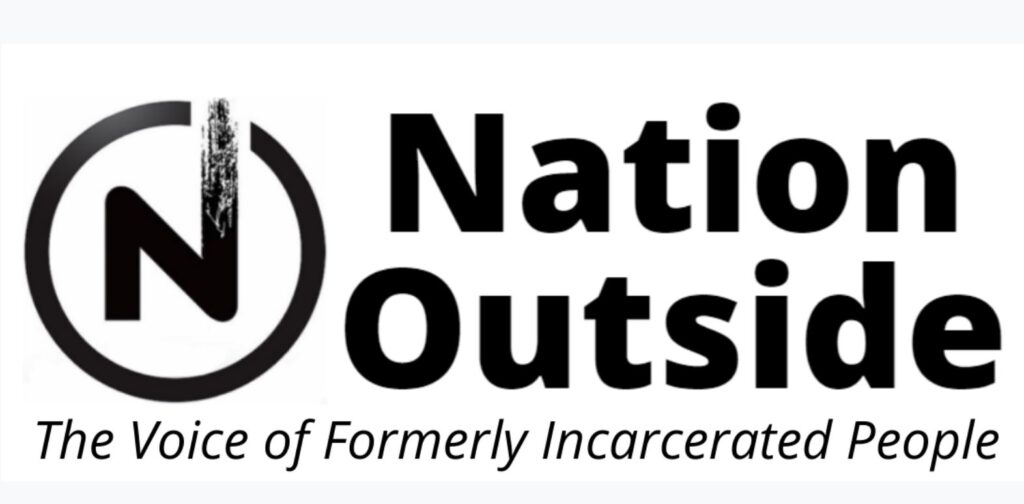 Nation Outside is asking the public sign a petition to help fight housing discrimination in Lansing. The petition will be sent to the Lansing City Mayor, Andy Schor, and the city council. The petition urges the city to consider adopting a "Fair Chance" housing policy. This policy would give people with a criminal record a chance to find safe and affordable housing for their families. If enacted, the policy would end the practice of automatically denying leases to anyone who has a criminal record. If approved, Lansing would join several other cities in Michigan that have already enacted similar Fair Chance Housing policies, including major metropolitan areas and smaller cities.
Help us fight housing discrimination against felons >>> Click Here to SIGN the petition.
Nation Outside is a statewide organization in Michigan. Our mission is to drive policy and practice reforms that build transformative systems for justice impacted people. We work with our directly impacted peers in Michigan communities. We empower them with knowledge of the political and legislative processes and inspire them to civic engagement through voting, advocacy, and leadership.
See more on our main website at www.nationoutside.org