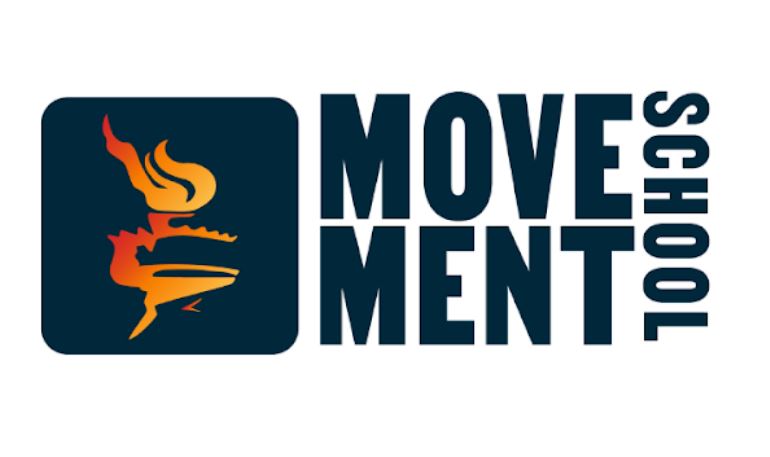 Movement School Campus: Detroit has extended registration through May 20th for a series of courses designed for people who want to take activism to the next level. Movement School is a project of Organize for Justice, a 501(c)(4) social welfare advocacy organization & the sister organization of Justice Democrats. Movement School began as an initiative among volunteers on the Ocasio-Cortez campaign to learn and connect. In 2018 we ran a short series of best practice trainings that helped support thirteen campaigns in New York and around the country. This growing community of incredible, passionate supporters and partners laid the groundwork for Movement School's ambitious programming in 2020, 2021 & now in 2022.
Classes will build off the digital infrastructure, learning methodologies, and national partner & mentor network of Movement School and Detroit Action's strong and inclusive community power building model. It will include six online intensive training sessions with simulation-based assignments, led by experienced organizers, on a range of key 2022 best practices. Classes begin May 31st, 2022.
For more information, and to register, please visit https://www.movementschool.us/detroit. Scroll down on the page to see all of the course offerings.