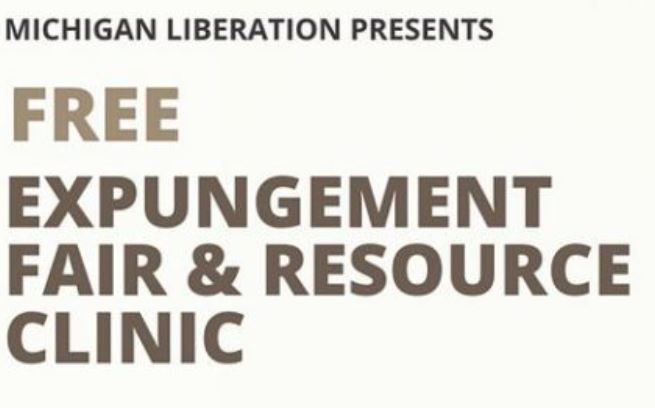 Do you have a criminal record? You may be eligible to have it removed through a process called expungement! Get back on track … be better prepared for employment, housing, schooling and more.
Michigan Liberation is excited to host two clean slate expungement fairs:
Saturday, April 9th, 2022
11 am – 3 pm
Center for the Works of Mercy
8642 Woodward Ave. Detroit, MI 48202

————————————————
Saturday, April 16th 2022
11 am – 3 pm
Samaritan Center
5555 Conner Street, Detroit, MI 48213
Legal professionals will be available to evaluate your record, discuss options and assist with expungement filings. Bring your identification and court documents (if available).