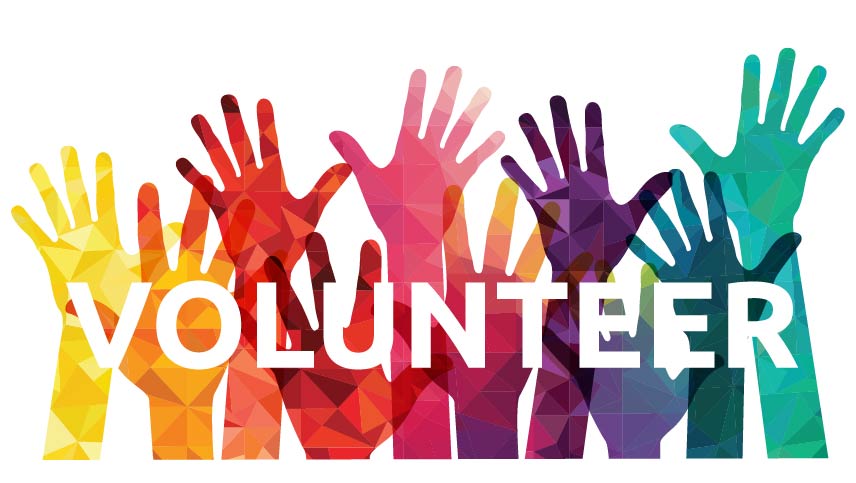 Our dedicated volunteers are the backbone of everything we do at VAAC. Together, we've accomplished a lot. Our successes in 2020 and 2021 have inspired us to set even bigger goals for 2022. We want to reach more jails, more communities, and spread our message all across the state. And with your help, we can do it!
We invite you to visit our updated Volunteering page on our VAAC website to see how you can put your skills to use for the cause of voting access.
While we need help in many areas, below are two critical roles that we need volunteers for and hope you will consider:
Jail Liaison: Partner with a county jail for outreach to individuals in jail held pre-trial. They have the right to vote, but many do not know it. Main tasks include building a relationship with County Jail administration and County Clerk, setting up a process for jail voting (which we give you) and following up.
Location: Phone and mail. Could involve visiting the location if you so choose, but not required.
Community Liaison: Take responsibility for a relationship with a community organization such as a homeless shelter or food bank, to deliver posters and flyers and maybe even set up a Get Out the Vote event.
If you have questions and/or are interested in volunteering, please email us at [email protected].