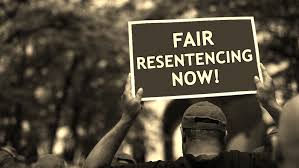 January 25th is the date that the United States Supreme Court decided that states must retroactively apply the ban on mandatory life without parole sentences for juveniles. Yet many who qualify are still waiting for their resentencing hearings.
This year, on the anniversary of this decision, there will be are rally and dinner to bring attention to this issues.
January 25th, 2022
Rally at 1.pm.
Frank Murphy Hall of Justice 1441 Antoine St, Detroit
After the rally at 4 pm there will be a dinner with
Good Heart Youth at 5555 Conner St. Detroit, MI  

Questions: email [email protected]  
Donations: $Goodheartyouth001 or pay at the door.