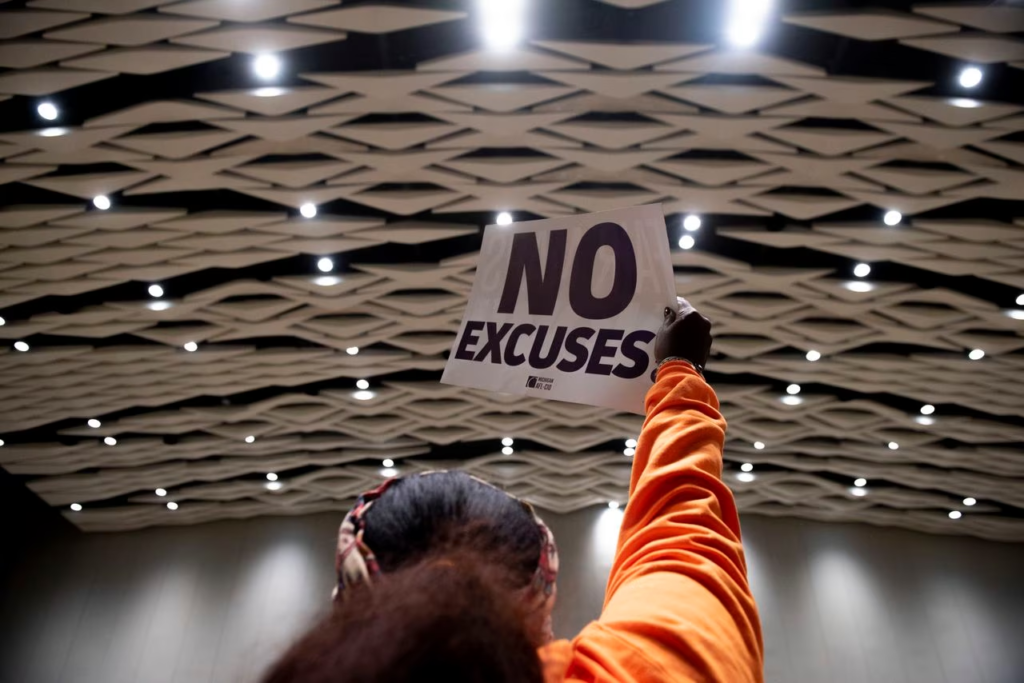 Fair districting and representation matter.
The state legislative districts that the Michigan Independent Citizens Redistricting Commission https://www.michigan.gov/micrc drew for this decade could be in jeopardy as a lawsuit claiming discrimination against Black voters moves forward.
Yesterday a panel of three federal judges advanced Agee v. Benson to trial 17 months after it was filed by voters who allege districts in and around Detroit were racially gerrymandered, thus reducing the power and representation of Black voters who live there.
Your Voice Matters: It's incumbent upon us to be informed and engaged citizens. By staying informed about cases like Agee v. Benson and understanding their implications, we empower ourselves to protect the integrity of our democracy. Redistricting isn't just lines on a map. It's about who's heard and who's not. Advocating for fair districting and equitable representation is instrumental in shaping the Michigan we aspire to call home.
Read the FULL ARTICLE HERE.