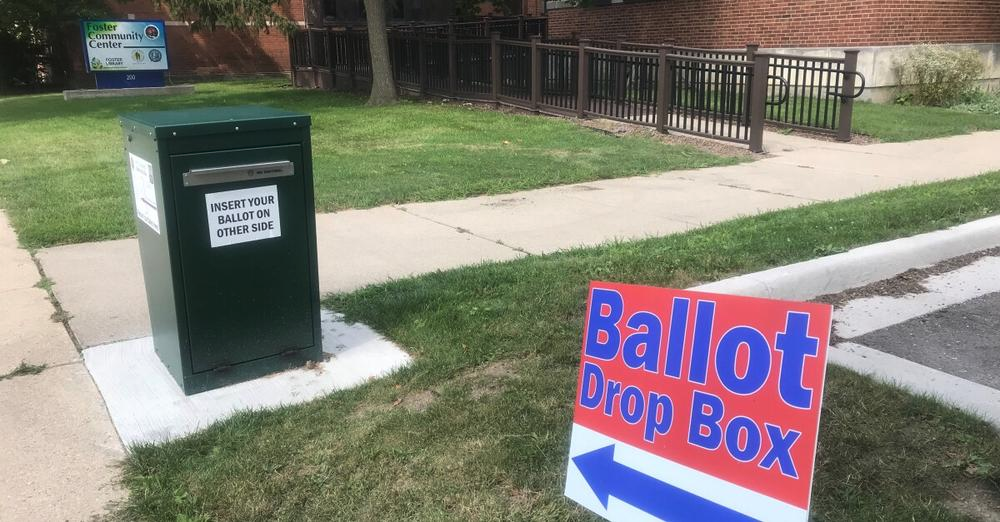 You can now enroll to automatically receive absentee ballots for every upcoming election. Thanks to a ballot proposal approved by voters in November 2022, the permanent mail ballot list is now available.
No more signing up for each election! Once enrolled, you'll receive a ballot in the mail automatically. Simply return it through a drop box, the postal system, or in person to the clerk's office. It's a simplified voting process.
This is the first time Michigan has introduced a permanent recurring ballot system, streamlining the process for many voters. Make sure to sign up before the Friday deadline before each election.
The next election is on August 8,2023 and you can enroll on the Secretary of State's website.
Enjoy the convenience of automatically receiving your absentee ballots and exercise your right to vote easily!
Let's make our voices heard in every election.
Read this article for more information.