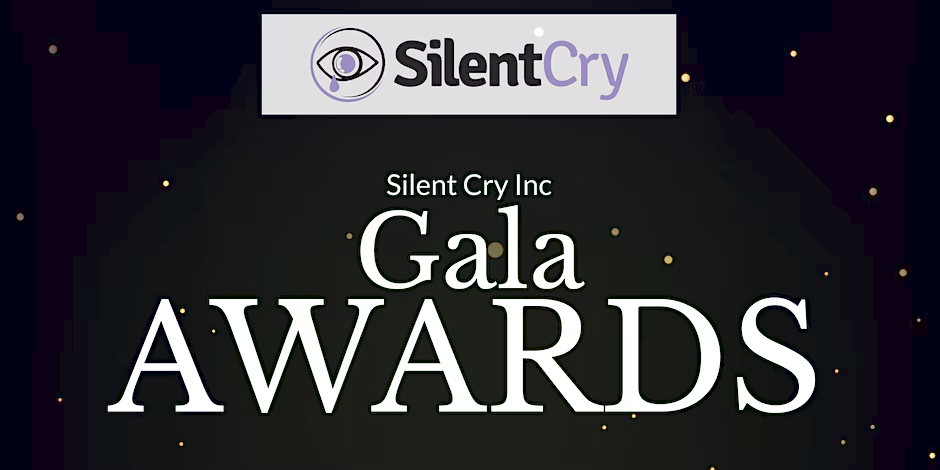 Silent Cry will be hosting an awards gala on March 11th, 2023 at Mary Grove College in Detroit to honor Mothers of the Criminal Justice Movement and Change Makers in the Community. Among the honorees at the gala will be some very special VAAC members, including Voting Access For All Coalition's acting chair, Kathi Harris, and Amani Sawari, who will both honored as a Change Maker of Michigan.
The event will also be a fundraiser for two projects:
A Scholarship Fund in honor of our late friend and Justice champion, Danny Jones
Harvesting Hope, an agricultural training program for justice-involved adults and youth
To purchase a ticket for the gala, please click here.