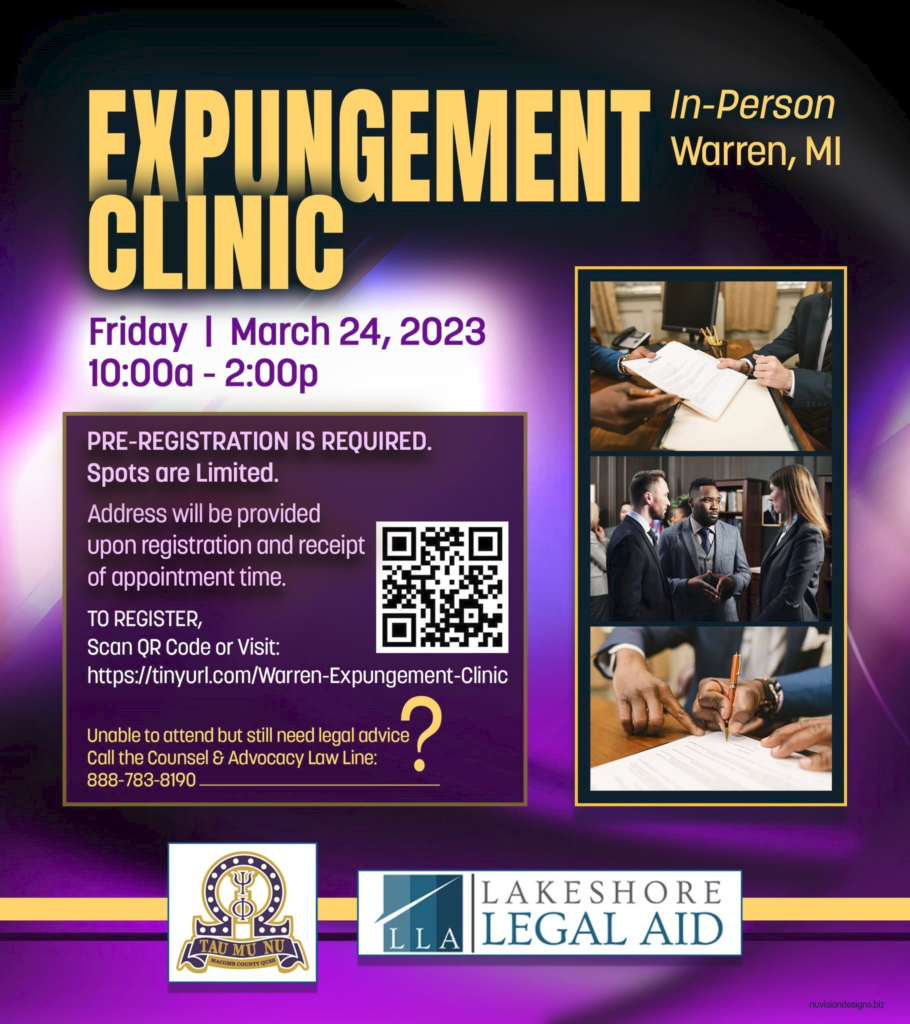 To register for a clinic with Lakeshore's Pro Bono Program please complete this online form. This may take you 5 to 10 minutes. 
To apply online:
You will need a phone number or email address where Lakeshore Legal Aid can safely reach you,
You must live in Michigan or have a legal problem in Michigan.
If you can't use the online system, you can call by phone at 1-888-783-8190. You can call Monday through Thursday between 9:00am – 5:00pm (and until 6:00 on Wednesday only), or Friday between 9:00am – 1:00pm. You can apply online at any time.
All your answers are private and will not be shared with anyone other than our Lakeshore Legal Aid staff and the pro bono attorney you will be meeting/talking with at the clinic.