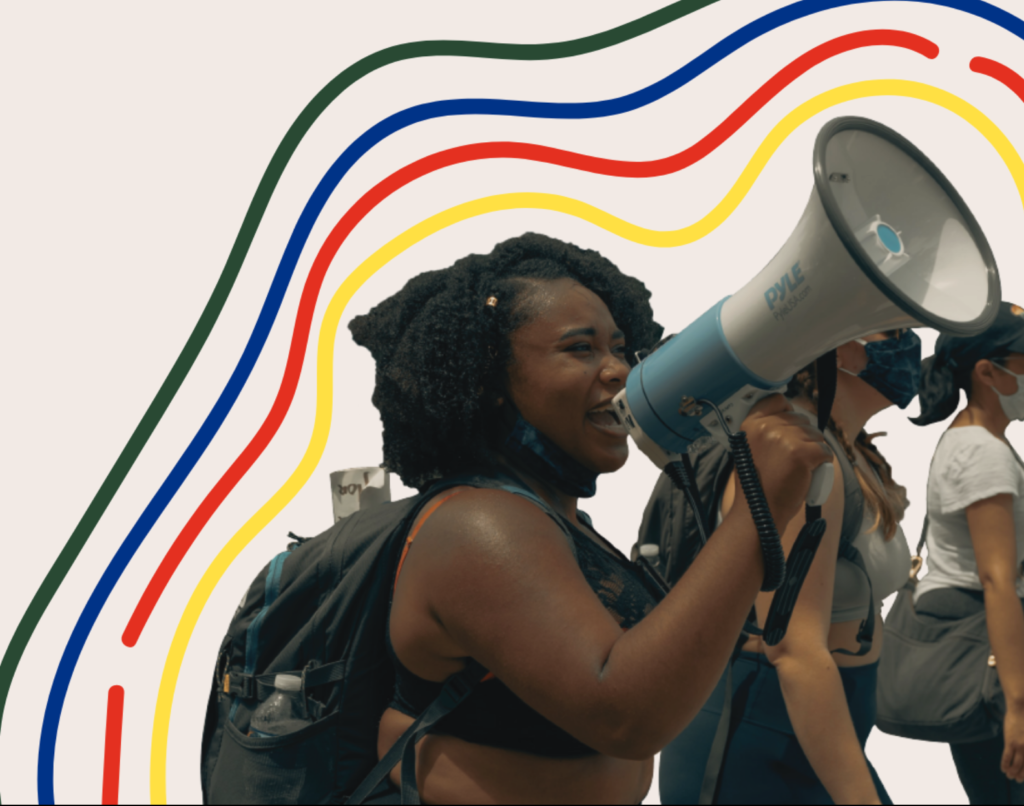 State Voices, a national network of state organization that includes Michigan Voices, is hosting an exciting series of training focusing on Legislative Advocacy.
So many of the issues VAAC fights for could be realized if we can get our Michigan legislature to change or pass laws. For example, the Michigan legislature could end prison gerrymandering, reform the bail system, re-institute good time credits, end juvenile life sentences, and much more. To make this change happen, VAAC needs to develop our voices as legislative advocates. The upcoming training sessions described below present the perfect opportunity for VAAC members to get started! Sign up today!
Join the State Voices Policy team on Thursdays at 2 pm ET in February to learn more about legislative advocacy strategies. This is a 3-part series and starts Thursday, February 2, 2023. See below for links to register for training and reach out to [email protected] with questions or requests. 
February 2nd at 2 pm ET, State Legislative Process 101: This beginner's training will cover how a bill becomes a law, how to understand a bill markup, the key terms during hearings, testimony best practices, and areas of the process that advocates can be most impactful. Register here!
February 9th at 2 pm ET, Communications Advocacy & Media Strategies: This training will cover how to utilize earned or paid media as a legislative advocacy tool and tips for spokespeople. Register here!
February 16th at 2 pm ET, Grassroots Advocacy and Mobilization Strategies: This training will cover the best practices of building relationships with elected officials, coalition building, and creating a range of mobilizations. Register here!