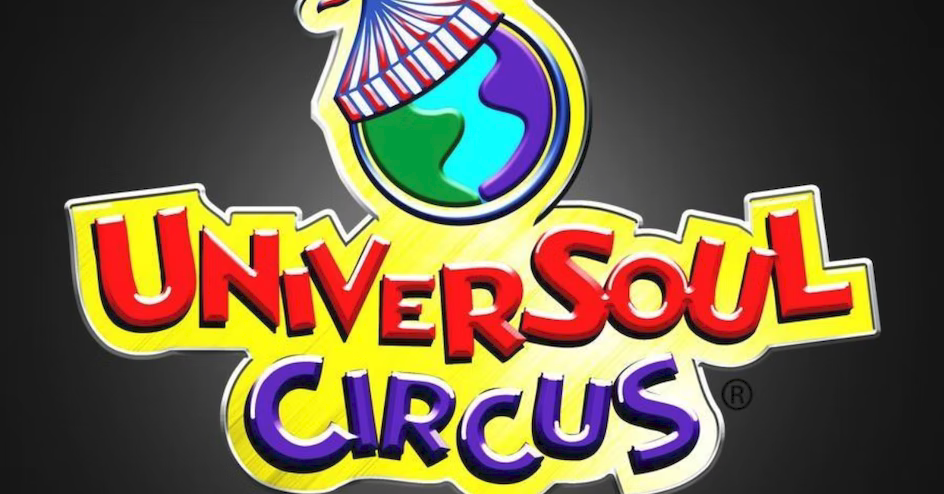 Sunday, November 6
11am, 2pm, 4:30pm EST
The Aretha Franklin Amphitheatre
2600 Atwater St Detroit, MI 48207
---
About this event
Come help VAAC as we join friends at the Universoul Circus in Detroit on Sunday to GET OUT THE VOTE! SIGN UP TO VOLUNTEER HERE
---
The UniverSoul Circus is a world-class, live entertainment attraction that has captured the hearts and imaginations of a new generation of families. Celebrating its 20th Anniversary, UniverSoul Circus has come full circle in its influence in the international entertainment marketplace – garnering the distinction of being known as a one-of-a-kind, must see attraction. Most recently, UniverSoul was the most prominently featured attraction at the Global Winter Wonderland, an international pop up theme park in Altanta, GA owned by one of the largest entertainment companies in the world.
Since its first performance in 1994, The UniverSoul Circus has presented more than 10,000 performances to live audiences, exceeding 19 million people, and has been seen in more than 60 million households on both local and national television networks. The Emmy nominated HBO special remained in rotation for more than six (6) years.
Not since Disney, has a brand had such relevance to a new generation. UniverSoul connects with progressive, upwardly mobile, urban pop cultures from around the world. It embraces and celebrates the unique and familiar aspects of global cultures and ethnicities into a stellar production that blends circus arts, theater and music.
UniverSoul Circus is rated by industry leaders as one of the top three circuses in America along with Ringling Brothers and Cirque du Soleil. UniverSoul's fresh, cool and hip approach to live family entertainment has earned it a coveted spot as one of Ticketmaster's top ten most requested family attractions, along with other shows, including Disney on Ice, Disney's High School Musical Ice Show and Ringling Brothers Circus.