City of Southfield Celebrates Juneteenth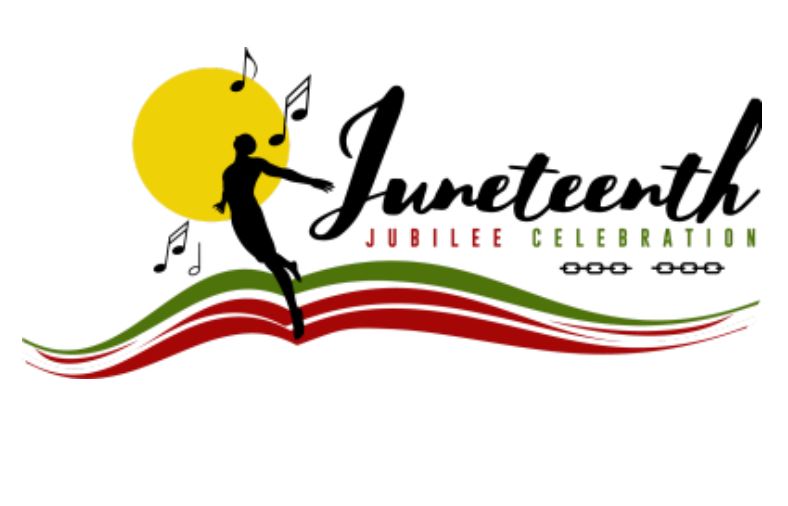 The city of Southfield celebrates Juneteenth with a week of activities and events June 13-22. Pearls of Service Foundation (PSF)and Alpha Kappa Alpha Sorority (AKA), Inc.® – Pi Tau Omega Chapter, Southfield Public Library, Southfield Parks & Recreation and Southfield Historical Society, is pleased to announce the 2022 lineup for the Juneteenth Celebration. This week-long celebration of African American history and culture will include numerous events, programs and activities. Kicking off the Juneteenth Celebration will be a ceremonial raising of the Juneteenth Flag on Wednesday, June 15 at 5:30 p.m. at the circle drive in front of City Hall.
Southfield Public Library & Friends of the Southfield Public Library Juneteenth Programs
The Friends of the Southfield Public Library will sponsor a special Juneteenth Jazz and Blues concert at the Southfield Public Library on Wednesday, June 15 from 6:30-8:30 p.m. This free outdoor concert will feature an African American artist performing various genres of African American music including traditional songs such as "Swing Low, Sweet Chariot" and "Lift Every Voice and Sing" in honor of Juneteenth. The Library BookShelf will be open offering gently used books for sale as well as various vendors featuring local African American owned businesses.
On Thursday, June 16 from 5:30-6:15 p.m., the Southfield Public Library will host A Timeline in Dance featuring Body Rhythm Dance Theatre Youth Troupe. The group will present several dances that go through the years showing how dance is a relevant part of black history. The Library will also feature special Juneteenth book displays throughout the building in addition to hosting author and educator Jean Alicia Elster will lead the group on how to collect oral histories to learn your family and community history from your elders. Look for more information on the date and time to be announced soon at www.southfieldlibrary.org.
Mayor's Juneteenth Walk
Join Mayor Dr. Ken Siver for the Mayor's 2022 Juneteenth Walk on Saturday, June 18 at 10 a.m. beginning at the Southfield Municipal Campus front circle for an invigorating 2.5 mile walk to the Red Pole Park and back to City Hall.
Southfield Parks & Recreation Juneteenth Programs
On Saturday, June 18, Southfield Parks & Recreation will sponsor a number of Juneteenth activities including a Story Book Trail around the Municipal Campus front loop walkway. P&R and the Southfield Public Library will also host a Children's Story Time with Librarian Miss Shari at noon. P&R will also offer a flag bead bracelet making craft and other fun activities for youth. Pearls of Service Foundation will host a family gameboard section reminiscent of family cookouts.
Juneteenth reenactors and presenters will begin at 1 p.m. followed by Juneteenth dancers at 2 p.m. on the Municipal Campus front lawn. The event will also include an African American Drumming group from 4-6 p.m. followed by Larry Lee from 7-9 p.m. Oakland County P&R will also be on hand with a zipline and other activities as well as food available for purchase from a variety of food trucks.
For more information, visit cityofsouthfield.com/residents/juneteenth