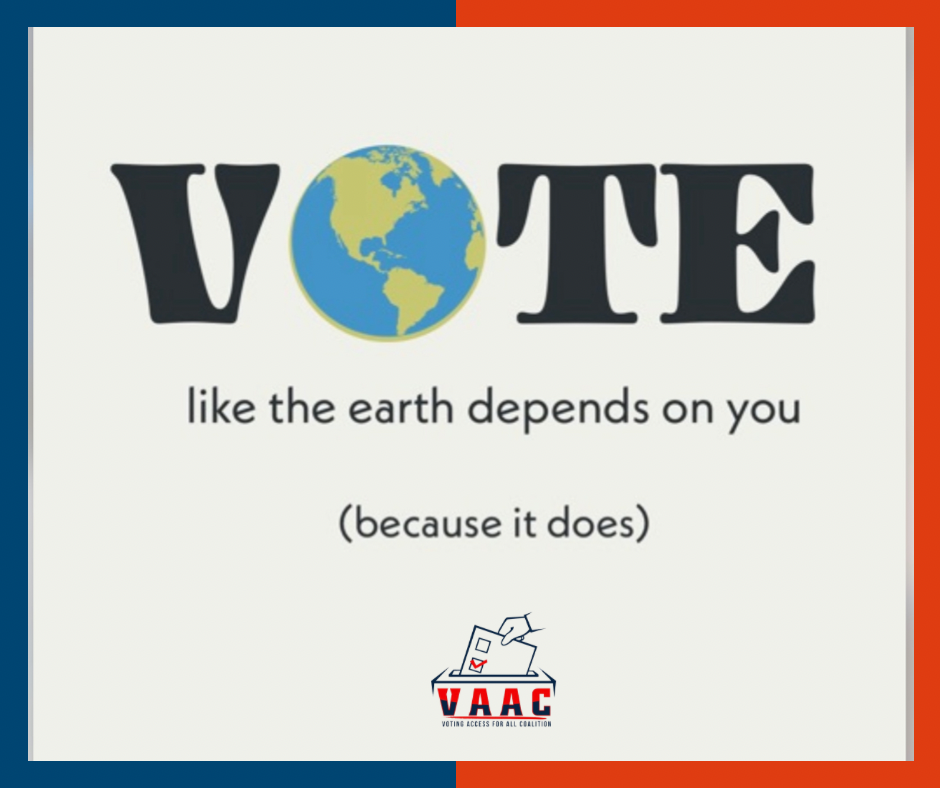 In celebration of Earth Week – The City of Detroit Office of Sustainability has collaborated with many community organizations to put together some great events. Show your support of Mother Earth in The D this year by checking out these different events! Gear up, go green and head outside to give back to Mother Earth. Note: Some events require preregistration. 

What started in 1970 as a day of education about environmental issues has become a globally celebrated holiday every April 22 — Earth Day! Planet Earth gives us food, water, shelter and all of the things necessary to keep us going. Today, it's estimated that more than 1 billion people participate in Earth Day activities annually, some extending for a full week.
More information on Earth Week events around the state and things you can do at home can be found here.