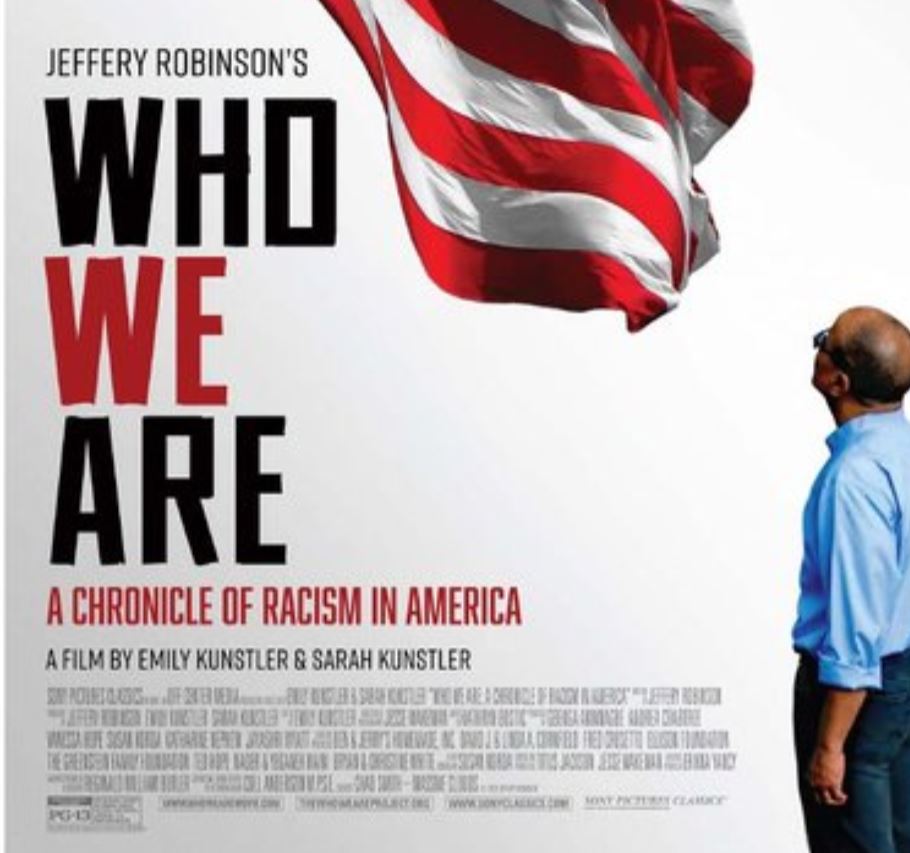 Indivisible Huron Valley and SWIM (StateWide Indivisible MI) will host a screening of the award-winning documentary- "Who We Are: A Chronicle of Racism in
America" on Sunday, March 20 @ 1:00 PM. It will be held at the Milford Independent Theater 945 E. Summit St., Milford, MI 48381
Admission is FREE! (We will accept $5 donations to our non-profit cinema).
A short discussion will follow the film.
We encourage all VAAC members to attend this in-person event at a live theater. It's a chance to meet new people and converse with old friends in person at last!