You can add VAAC's calendar of events to your personal calendar. Just copy the link below and paste it into your calendar program.
https://votingaccessforall.org/events.ics
If you use Google Calendar …
… click "Add by URL" and paste the link in the following popup. That's it!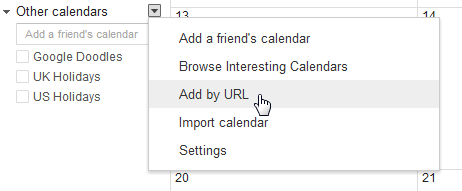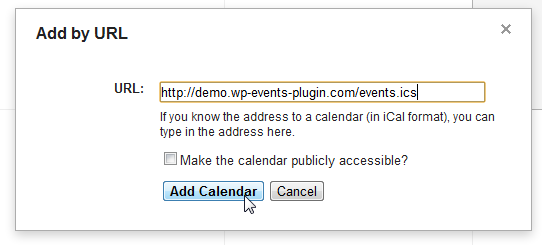 If you use the calendar on iPhone …
… Open the Settings app, scroll to Calendar and tap it. Next, tap Accounts, then Add Account. Under Add Account, select Other then Add Subscribed Calendar. Paste the link and click next. You can change the name of the calendar to VAAC by changing the Description field, but do not edit the Server field. Once you've finished making your desired edits, tap Save.
If Outlook is your calendar program …
… navigate to your calendar and under Add & Share, click Add then From Internet. Paste the link and click OK.